Helping you and our family to have an active social and economic life in Canada
Regulated Canadian Immigration Consultant Services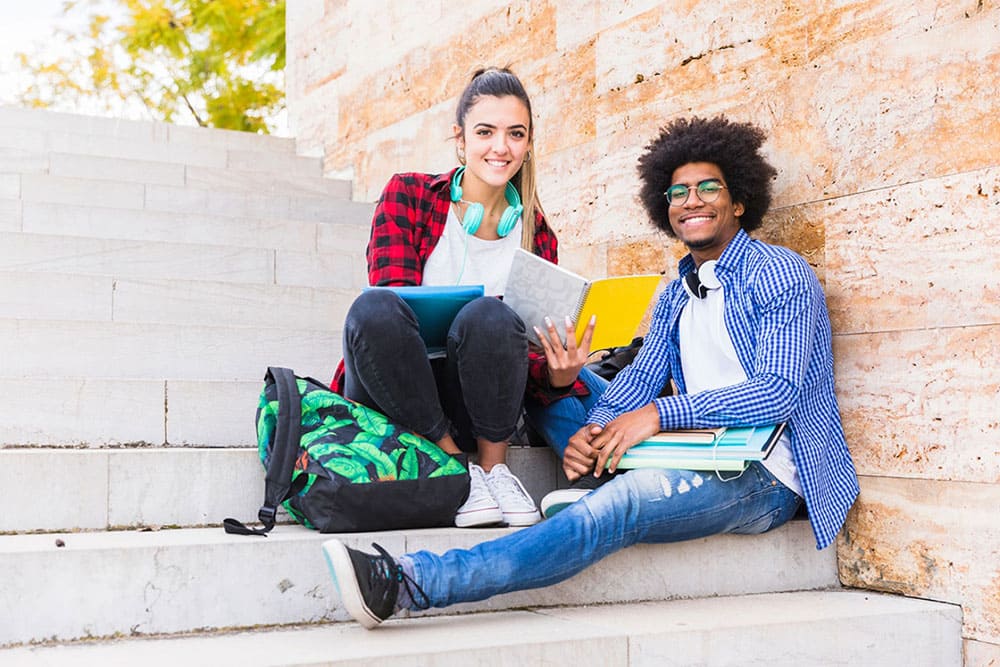 Helping you and your family to have an active social and economic life in Canada
Regulated Canadian Immigration Consultant Services
Temporary Immigration Options in Canada
Planning to come to visit Canada as a tourist? We will help you complete a thorough application and prepare all the necessary documentation.
We are experienced professionals in Super-Visa applications for parents and grandparents. Additionally, we can help you obtain a Private Medical Insurance Plan payable monthly.
Suppose you've decided to stay longer in Canada and require an extension or are considering changing your status to become a student, worker, or resident of Canada. We will provide professional advice to help you make the best decision.
Temporary Foreign Workers
Special opportunities through international agreements between Canada and various countries like the USA, Mexico, Colombia, Peru, Panama, and Chile allow Canadian employers to temporarily hire workers from these nations.
Employers bringing workers due to labor shortages in Canada is supported by a Labor Market Impact Assessment – LMIA. We offer sound advice for both the employers and the workers to ensure all government requirements are met throughout the process.
Seasonal workers coming to Canada for agriculture programs will participate in an orientation to answer any questions related to this program.
P&M offers customized advice to help you continue your educational journey in Canada. We have contracts with more than 900 academic institutions across Canada and specialize in finding the most appropriate options for our clients.
Available Programs:
English as a Second Language (ESL) Programs

Programs for Middle and High School

Graduate and Post-Graduate Programs
An Immigration to Canada Assessment is required when considering studying in Canada. Options for a Post-Graduate Work Permit to gain experience in Canada are also available. We strive to offer our clients educational opportunities that will allow them to immigrate to Canada as a Permanent Resident in the future.
FIND THE PROGRAM THAT IS RIGHT FOR YOU
Register today to start exploring your options to study in Canada. The educational institutions will pay a percentage of your consultant's fees to apply for your Study Permit.
Schedule an appointment with a Regulated Canadian Immigration Consultant to outline your specific path to Canada
Permanent Residence Options
Deciding to begin a new life in Canada requires the most accurate and professional information regarding requirements, fees, processing times, and expectations for settlement. As Professional Immigrants to Canada, we are committed to providing the best possible advice to our clients.
Canadian immigration programs for Permanent Residence are diverse, offering something for everyone
There are various application class categories available depending on you and your family's social and economic circumstances. It is possible to apply for Permanent Residence based on reuniting family members, your economic class, through provincial nomination programs and other manners.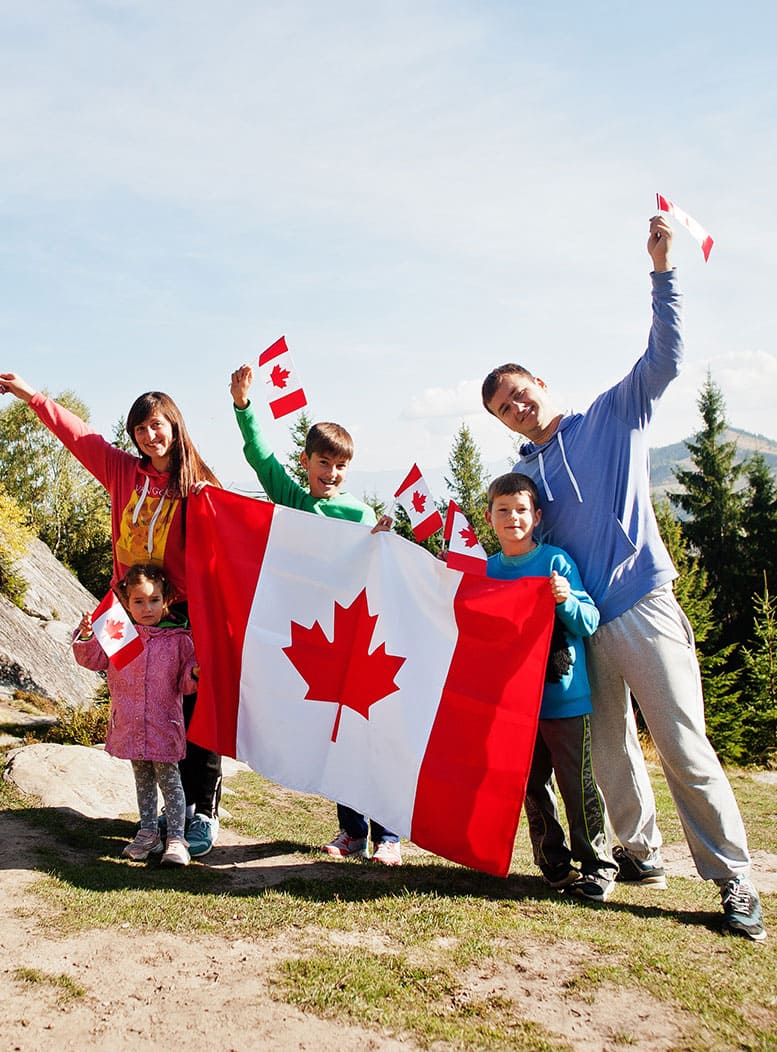 These are the Family Members who can be sponsored to become Permanent Residents and establish a life in Canada:
Spouse or common-law partner
Children
Parents and/or grandparents
Other relatives under special circumstances
Federal programs for specialized workers (professionals and trades) are available with the Canadian Experience Class through the Express Entry management system.
Provincial Nominee Programs are available in different Canadian provinces. The worker receives a nomination that allows them to apply for Permanent Residence in Canada with the federal government.
Schedule an appointment with a Regulated Canadian Immigration Consultant to determine your best route to Canada
We provide personalized advice to students and people interested in working in Canada
Our experts will answer all your questions.
Welcome to the second part of our "Job Interview" blog! Here we'll explore a couple options to keep in mind while you're being interviewed and the time after the interview. Being observant and attentive to the details of your performance is a must in order not just to...